INVESTORS WELCOME
It's YOUR investment – we recognize every property owner has different needs. We tailor our services to meet those needs.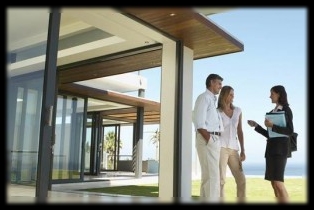 Together we'll come up with a plan that suits both your needs and your pocketbook.
Rose Property Management is uniquely suited to handle the specific needs of real estate investors. Investors can often reach a point in business where an investment portfolio becomes overwhelming and time consuming . The reality of managing a large portfolio can often inhibit investment growth due to the unending demands of managing rental property. Rose Property Management allows investors to enjoy the profit of investments without the headache of being a Landlord. Whether you own Two or Two hundred properties, let the professionals at Rose Property Management become a Partner in your success.

Find Out How Much?