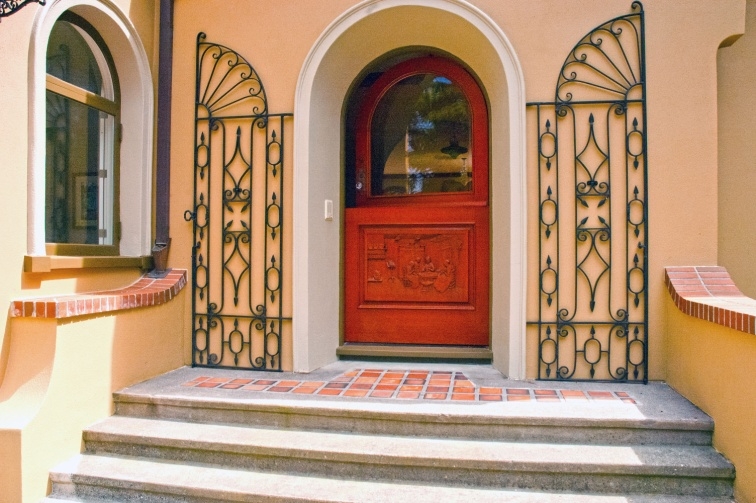 Do I really need a property manager?
We understand the overwhelming demands rental property can make on property owners.  Collecting rents, finding and screening tenants, advertising, performing inspections and arranging for repairs, getting all this done can take an army, not to mention accounting and keeping up with the latest in landlord/tenant law.  We'll carry your burden.  Property owners like you trust the professionals at Rose Property to be their property manager.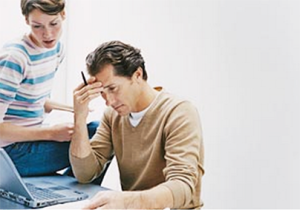 Property ownership promises long-term rewards, but often at the expense of a great deal of your personal time and resources.  If you own and manage property now, you have probably found you simply do not have enough time to do everything you need to do.



We want you to have options.
You can choose from:
*    Lease Only
Advertise the property for rent
Take calls from prospective tenants
Show the property by appointment
Accept applications from prospects
Perform a detailed background check
Prepare the lease documents
Perform the move-in inspection with your new tenant
Collect the security deposit and 1st month's rent
Forward the lease, move in inspection and security deposit
*    Manage Only
You take care of all the "Lease Only" list.  We start collecting the rent, coordinating repairs and all of the other tasks associated with managing the tenancy.
*    Full Service Leasing and management
Includes all of the services listed above PLUS our 12 month TENANT guarantee.  If your tenant does not pay the full 12 months, we will secure a replacement tenant for you at NO CHARGE.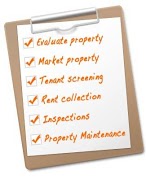 What does Rose Property Management charge for these services:
Rose Property Management has the most simplistic and cost-effective fee structure in the marketplace.  We have a one-time fee of the first month's rent (maximum $1000) which covers all of the advertising, screening and tenant placement.  No up-front costs.  Our monthly management fee is 10% for full service leasing and management.  That percentage is one that you will find to be standard nationwide with very little deviation.  For MULTIPLE properties, please contact us so we can provide a custom quote.
How long to get my rental home ready to rent?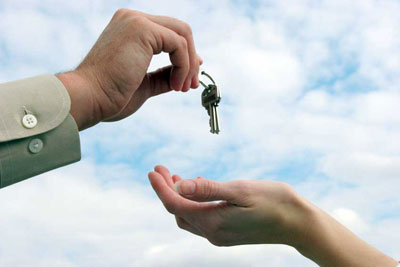 The total time this process takes depends on the location, condition of property, amenities, season of the year, price, applicants' background/credit check quality, restrictions on pets/smoking, etc. We do everything within our control to expedite the process. Properties in great condition generally rent faster.
What about maintenance?

We maintain relationships with several vendors that provide us with priority handling and often charge at a discounted rates due to the amount of business we represent.  This enables us to get repair work done more quickly from vendors that stand behind their work.  Our vendors understand our goal of maximizing our Owner's rental income.

What if a tenant doesn't pay or needs to be evicted?
Even with careful tenant placement, late payments and even the need for an eviction can arise. Costly mistakes can be made if these issues are not handled correctly. We avoid evictions through incentives to pay rent on time and prompt collection processes. If an eviction is necessary, we manage the eviction process swiftly, professionally, and in compliance with state and local laws. The goal is always to get the property re-leased as soon as possible. Ask about our "Eviction Protection Program."
When can I expect an owner check from Rose Property Management?
At your option we can send your rental income by check or "direct deposit" into your bank account by the 15th day of each month.
How can I be sure my property is cared for?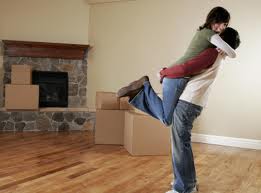 It's all about screening. Our rigorous background and credit screening process, intentional damage is rare. Our renter incentives and responsive service creates tenants who are more likely to stay long-term and take care of the rental home.
If there is damage to the property, we quickly act to return the unit to a "rent-ready" condition and lease to a new tenant. We also can assist you in assessing and collecting on the damage when necessary.
A happy tenant means a lot! They will respect and care for your property.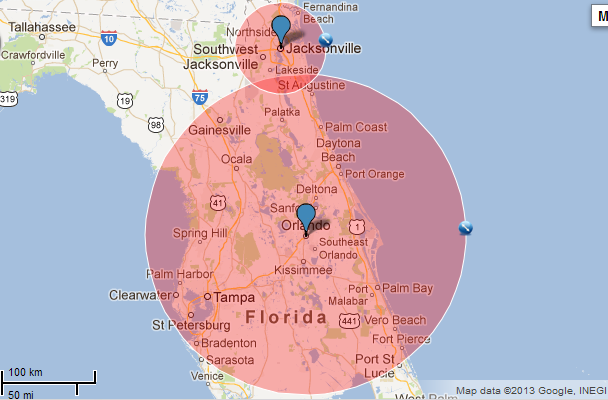 Casselberry
Winter Springs
Oviedo
Orlando
Kissimmee
Poinciana
Winter Park
Tampa
Oxford
Valrico
Lakeland
Lake Mary
Sanford
Maitland
Ocoee
Winter Garden
Winter Haven
Brooksville
Lake Mary
Fern Park
Apopka
Longwood
Haines City
Lake Wales
Clermont
The Villages
Leesburg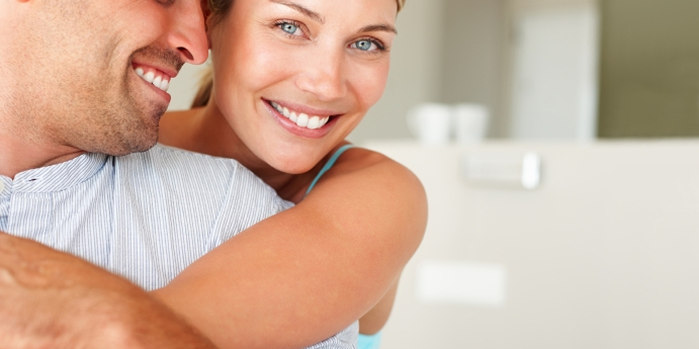 "Why Property Owners Choose Us"
Personal relationships – we know how to Communicate
We will answer your calls 7 days a week. Our Team of Professionals love what they do and it shows. We will do our utmost to provide the highest customer service you've ever had.
Tenant Guarantee
When we place a tenant in your property and for any reason is problematic or in need of eviction, we will find a new tenant for your property at no additional cost to you. We warranty our tenants for the term of the lease.  NO out of pocket costs to you.
Aggressive Marketing and Advertising of Rental Properties
Rose Property Management will broadcast in multiple venues advertising your vacant rental properties. We are closely involved with all of the most effective advertising mediums and providers to ensure top placement and frequency. As a result, we take hundreds of calls from prospective tenants.
If you are looking for the best value in residential property management, you have found it! Rose Property Management is a full-service property management company that focuses exclusively on property management. Many of our competitors are traditional real estate brokerages that happen to have a property management presence. With our full service offering combined with the most cost-effective solution, moving forward with Rose Property Management is a decision you will be thankful for.
Getting You top dollar
We get your unit in "rent-ready" condition FAST.
We respond quickly to show the property when an inquiry is made.
Strict Screening – Thorough background/credit check on each applicant.
Keeping tenants happy once they are placed.
Caring For Your Property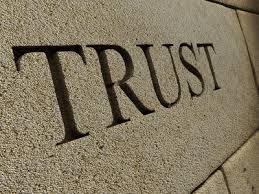 We know the CARE of your property is top priority. With our rigorous background and credit screening process, intentional damage is rare. Our renter incentives and responsive service creates tenants who are more likely to stay long-term and take care of the rental home. If there is damage to the property, we quickly act to return the unit to a "rent-ready" condition and lease to a new tenant.
Low Maintenance costs
Preventative and proactively taking care of maintenance issues can help you reduce vacancies and save money long term. Our relationships with preferred vendors help you save on expenses, and our regular inspections can help you identify issues before they become problems. We provide reliable, prompt and affordable service, and always clear all maintenance expenses with the owner in advance.  Maximizing your rental income is not only our mission but the mission of the vendors that we employ as well.
Whether you own one home or dozens, each property needs time and attention for maintenance, marketing, leasing, rent collection, legal compliance and meeting tenant requests. Rose Property Management has the knowledge, experience and professional team to make owning rental property easier—and more profitable.

We use creative, compelling and targeted campaigns that produce results!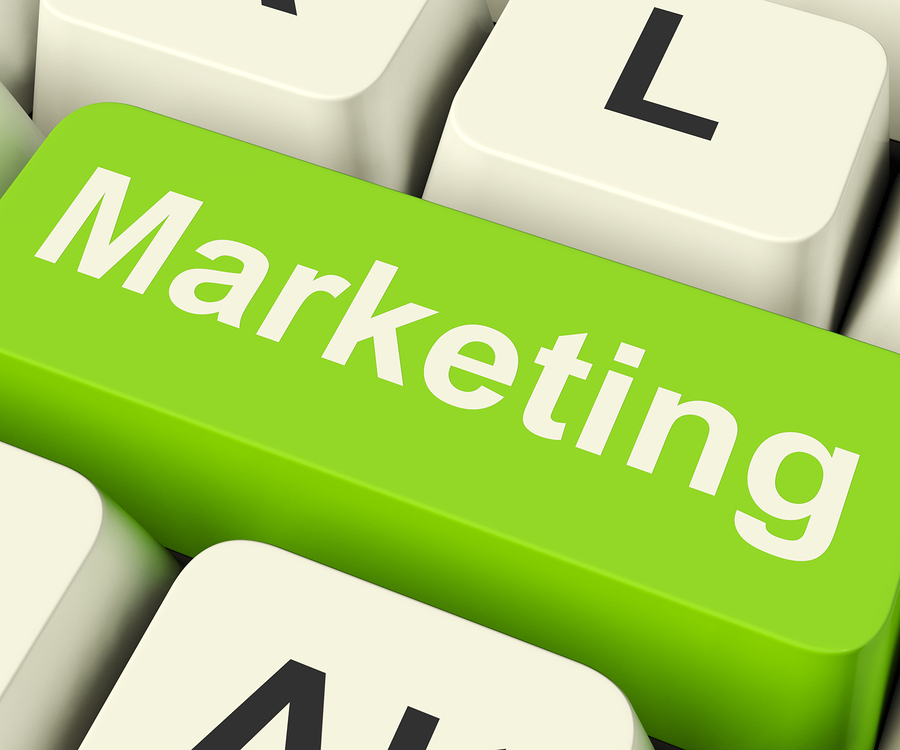 Unlike many property management firms, we are not desperate for renters. We have the lowest vacancy rate of anyone. WHY? Because our reputation and success is on the line here…..we're in this WITH you, representing you.
Our referral sources bolster our marketing efforts and provide an abundance of applicants to choose from. The fact that we Guarantee our Tenants forces us to be picky and we are picky! We don't flinch when we have to say no to questionable applicants.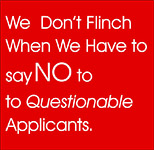 Low Vacancy rates means higher demand for rental units. This is GOOD NEWS for investors and landlords!