Is it time to consider bringing a professional property manager on board to manage your residential investment property?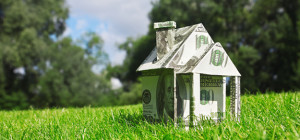 Property ownership promises long-term rewards, but often at the expense of a great deal of your personal time and resources.  If you own and manage property now, you have probably found you simply do not have enough time to do everything you need to do.
We can help Manage your Rental Property.
At Rose Property Management, we understand the overwhelming demands rental property can make on property owners.  Collecting rents, finding and screening tenants,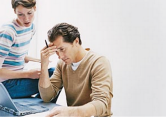 advertising, performing inspections and arranging for repairs, getting all this done can take an army, not to mention accounting and keeping up with the latest in landlord/tenant law.  We'll carry your burden.  Property owners like you trust the professionals at Rose Property to be their property manager.
Finding Your Next Tenant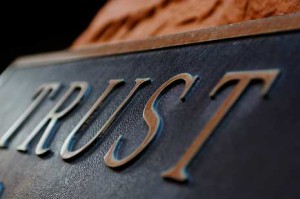 Finding quality prospects is always a challenge, especially for a property owner working alone. We have the knowledge and experience needed to aggressively target our advertisements in order to find quality tenants and income for you in the shortest time possible.
Showing Your Property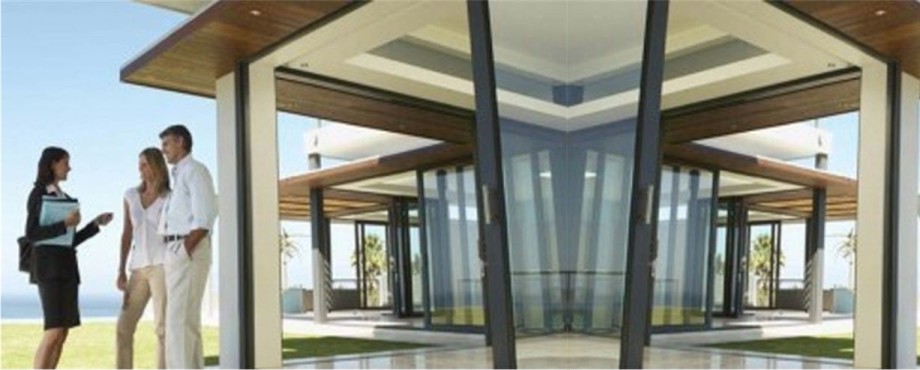 Showing your rental is often the most time  consuming step in the leasing process.  Never again miss a sale because you don't have a moment to spare.  Our Property Management professionals are always available to show your vacancy.
Resident Screening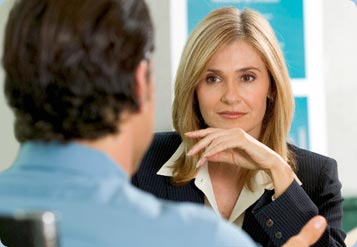 One of the most important aspects in property management is screening potential tenants for your properties. Rose Property Management makes every effort to find tenants who will not only pay rent timely but will also take good care of your property.  A mistake here can cost you thousands of dollars in overdue rents, property damage and legal fees.
Our process includes:

Criminal & financial background check on each adult applicant
Residential history check
Employment or income source verification
When we pre-qualify your applicants, we protect your investment and save you money.
Collect and Deposit the Rents
Enforce On-Time Rent Payments and handle any Bounced Checks
Enforce Requirements regarding Pets, Property Damage, Maintenance Access and Evictions
Notify your tenants of Scheduled Maintenance, Rent increases, meetings, etc.
Perform Move-In/Move-out inspections and Walk-throughs
Perform Complete Accounting for your property and provide Easy To Understand
Itemized Monthly and Annual Account Statements
Security Deposits
A Security Deposit is collected from all residents for your protection. Your deposits are held in an insured escrow account in accordance with state regulations. All resident forfeits and damage claims are in conformance with State Security Deposit Laws.
Routine Inspections
We inspect all properties we manage on a regular basis to ensure they are being well maintained by the tenants.
Resident Turnover Management
We hope that a good resident will stay in your property for a long time.  If the time comes though, we carefully survey the property upon move-out, administer final rent and Security Deposit according to state regulations and prepare the property for market as quickly as possible to minimize your vacancy.
Eviction and Protection Services


We follow proven standard practices when it comes to collecting rent.  However, in the event a tenant can no longer meet their rental obligation, we will handle the eviction process swiftly.  If rents are not paid on time, we initiate the legal steps necessary to collect rents and/or evict tenants.  We handle the entire eviction process so you won't have to.
Although our fees and rate schedules fall well within industry norms in the Central Florida area, Rose Property Management works one on one with each client to determine the level of service that best suits your needs.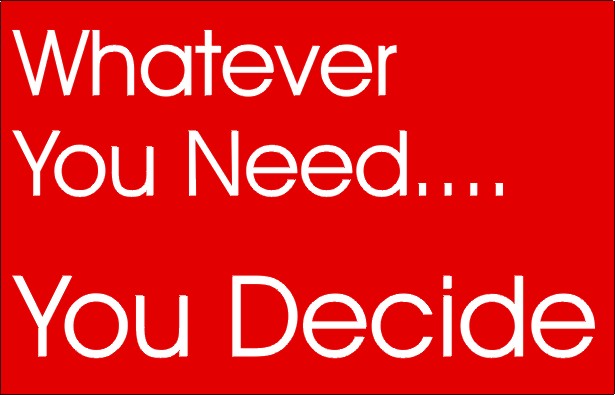 Not all of our clients have the exact same needs, accordingly, we have developed different fees for our various levels of services. We have property owners who prefer that we take care of absolutely EVERYTHING.
We have other owners who prefer to utilize their list of vendors.  Whether  you  choose to take advantage of our 24/7 property management services or desire to take over the day-to-day management of the property and just need us to find qualified tenants and
show your property, get leases signed and then hand it over to you, we can do that too. If you need us to take over the day to day management for properties that already have tenants, we can do that.  Regardless of the level of service you choose, there are NEVER any initial out of pocket costs. AND NO HIDDEN COSTS.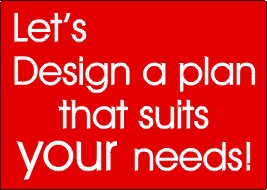 Let us put together a plan to manage your Central Florida property that best suits YOU.  Start with a Free Property Management Quote (click here) OR a free assessment of the potential rent your property could realize. (click here).
CALL TODAY to discuss how Rose Property Management can best serve you.