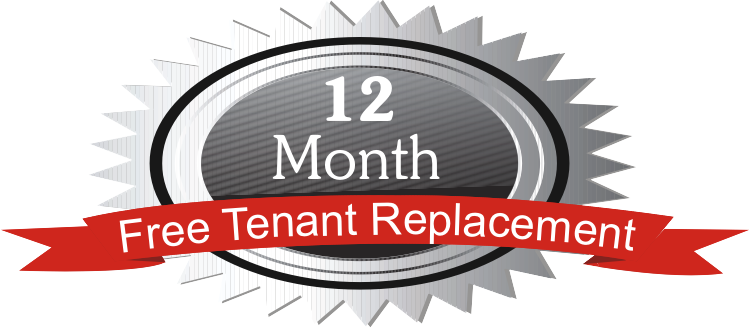 Rose Property Management
is so confident that your tenants will be some of the most responsible, and reliable people, we give Owners the absolute BEST tenant guarantee in the industry! When it comes to tenant screening, we do our homework so you can have peace-of-mind knowing that your property is in responsible hands.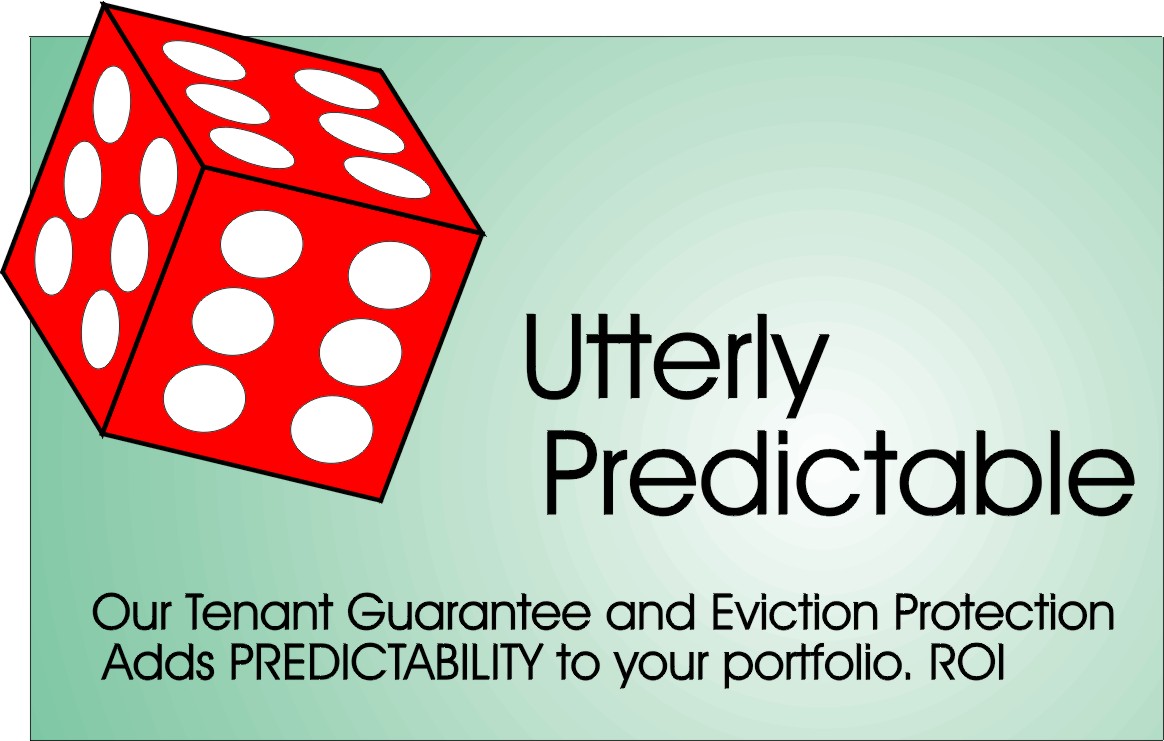 Free Tenant Replacement
Tenants evicted for any reason, or skips before the end of their first active 1 Year lease agreement, we find a replacement tenant for FREE!
The Rose Property Management Tenant Guarantee applies to ALL Tenants placed and actively managed by Rose Property Management. The Tenant Guarantee ONLY applies to new tenant placement costs, not lost rent from vacancy, or any other damages, which shall be addressed using the tenant security deposit.
There's even more…..

"We will handle the eviction process so you won't have to"
We follow proven standard practices when it comes to collecting rent. In the unlikely event that a tenant needs to be evicted, we will provide you with up to $1000 in eviction services and fees. We initiate the legal steps necessary to collect rents and/or evict the tenant. We handle all the notices, do all the filing and take care of new locks, Sheriff's escort, moving out etc. This saves you from the time consuming headaches that come with evicting a tenant.
Give Rose Property Management a call TODAY!

Our services will help you make the highest total return on your investment, and will help you sleep at night knowing your home is managed by one of the TOP property management companies in Florida. RENT YOUR HOME WITH CONFIDENCE WITH ROSE PROPERTY MANAGEMENT.


The financial, history and screening basics of qualifying for a clean credit check is very important – it gives you peace of mind that the tenant will pay on time and in full every month.
"We're not afraid to say NO to questionable tenants"
Then, of course, you want to make sure that these people will treat your property with respect. While a property management company will take care of many of the major maintenance tasks, we make sure your tenants will keep the lawn mowed, the hedges trimmed, the yard free from trash and clutter and generally take pride in the property.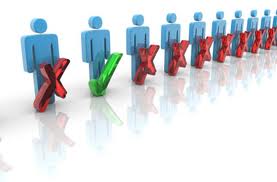 When our tenants love the property, it also helps you: they're more likely to report a minor maintenance problem, like a leaking pipe, before it turns into a giant maintenance nightmare, like a burst pipe or a flooded basement.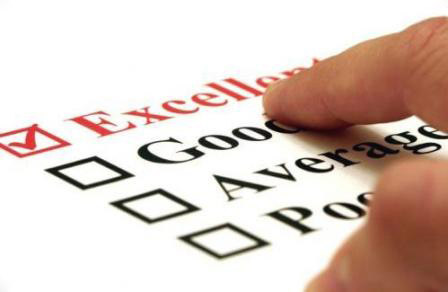 Finally, you want people you trust in your property. People who will leave your home as good or even better than they found it, people who will be good neighbors and people who just love living in your house.

Rose Property Management outperforms the rest
– we make sure your property gives you top results!
"Your Peace of Mind is our Passion"